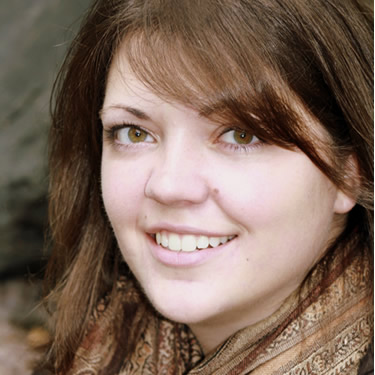 Meet Dr. Amy Parno
Dr. Amy graduated from Northwestern's School of Health Sciences and has received extensive post-graduate training specializing in pediatric and pregnancy-related care. Certified in the Webster Technique for pregnancy through the International Chiropractic Pediatric Association (ICPA), Dr. Amy is also Certified by the Academy Council of Chiropractic Pediatrics (CACCP).
After graduating in 2010, Dr. Amy jumped right into starting her own practice—her friendly clinic has become the go-to healthcare center for local expectant mothers and young families.
Dr. Amy believes in patient-centered flexibility and has built a practice and team that operates under that value every day.
Results You Can Feel
The healthcare team at Parno Family Chiropractic has seen dramatic results in patients who have received chiropractic care from Dr. Amy, including mothers whose labor times went down from 30 hours to 3 during the second and third deliveries.
Dr. Amy is passionate about these kinds of results and strives to achieve a high, tangible and measurable level of improvement in every patient's condition, no matter what their issues are.
OUR SERVICES »
Learn More About Dr. Amy
Outside of the practice, Dr. Amy enjoys keeping active by visiting local parks and hiking trails on her days off.
We'd love to meet you and your family and help you better understand how chiropractic care can positively influence your life and health for the long run. Get to know more by contacting our team today to book an appointment—we look forward to welcoming you to our practice!
Get started today!

Dr. Amy Parno Woodbury | (651) 788-9019