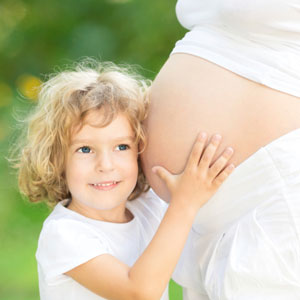 Pregnancy Chiropractic Care at Parno Family Chiropractic
Expecting Mothers + Chiropractic Care
Chiropractic care is safe and effective for any and all stages of pregnancy. As a pediatric and pregnancy specialist, Dr. Amy brings advanced knowledge to her practice that allows her to treat all kinds of issues from chronic pain and discomfort to general pregnancy wellness.
Ultimately, Dr. Amy's goal is to help mothers achieve the most pain-free pregnancy possible and one that will ultimately lead to the birth and delivery experience the mother desires.
Pelvic Alignment In Expectant Mothers
Achieving balance and alignment in the pelvic area is of the utmost importance for expectant mothers. This allows for optimal positioning of the baby in utero, which may lead to less interventions during delivery.
During pregnancy, the mother's body changes both dramatically and rapidly so it's important to keep her at an optimal level of health at all times. From relieving acute and chronic pain (without medication) to scheduling regular 'tune-ups' to make sure everything's functioning the way it should, we're committed to supporting mothers and helping them achieve the healthiest pregnancy possible.
The Most Effective Techniques For Expectant Mothers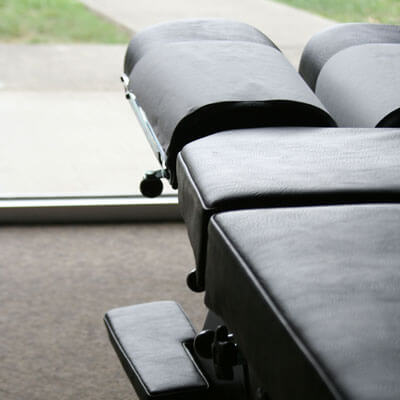 Thanks to her advanced training and specialization in pregnancy-related care, Dr. Amy is intimately familiar with the fact that every day is different for expectant mothers. That's why she's always ready to tailor the adjustments and treatment plans to the mother's circumstances, pain levels and needs.
Dr. Amy is certified in the Webster Technique for pregnancy – a specific analysis and adjustment to help pelvic alignment and nerve system function. This adjustment balances pelvic muscles and ligaments and reduces torsion to the uterus. This technique may offer a greater potential for optimal positioning of baby and decreased pain for mom.
Dr. Amy is certified through the International Chiropractic Pediatric Association (ICPA). The ICPA recommends that pregnant women receive chiropractic care throughout pregnancy to achieve pelvic balance which allows babies the best chance of moving into the optimal birth position. When babies are in optimal position at the time of birth, labor is easier and there is less risk of medical interventions.
Benefits For Babies In Utero
By helping expectant mothers with pelvic balance and alignment on a regular basis, we can alleviate pain and discomfort while helping to achieve optimal positioning for baby.
Our goal is to help expectant mothers have a safe and healthy pregnancy from beginning to end.
Pregnancy-Friendly Treatment Plans During Pregnancy
Many of our pregnant patients stop by once a week to have their alignment checked by Dr. Amy. Depending on patient preference, we also offer more relaxed prenatal treatment plan options which incorporate less visits earlier on in the pregnancy and more frequent check-ins towards the end.
Discover how we can help you by contacting us for an appointment today.
CONTACT US »

Pregnancy Chiropractor Woodbury, Cottage Grove, Maplewood, Oakdale MN
(651) 788-9019