Meet the Team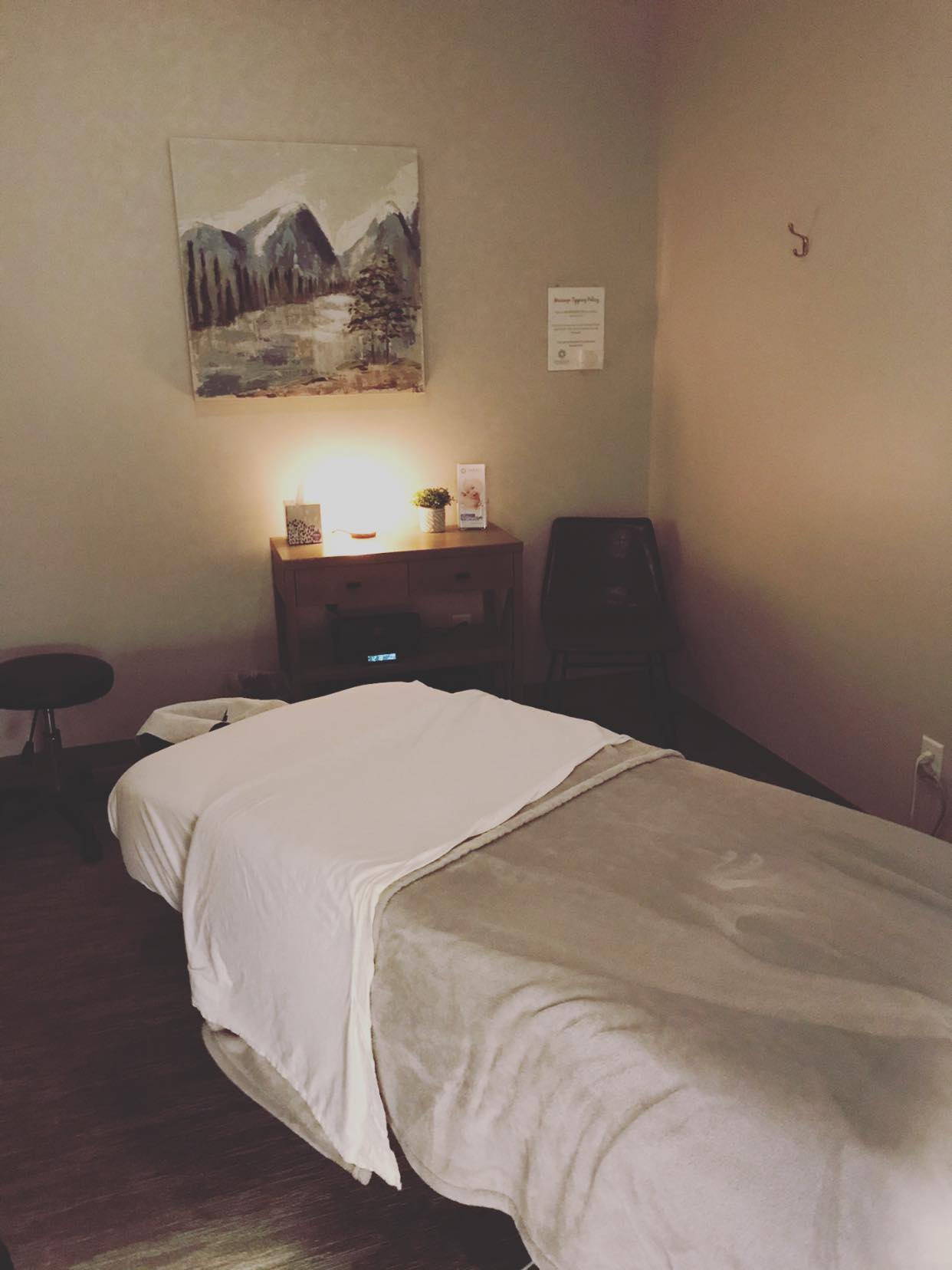 Holly
Massage Therapist
Holly has been a part of the Parno Family Chiropractic team since 2012. Holly is trained in therapeutic massage with a specialty in prenatal, postnatal, extremity and myofascial massage. She is very friendly and caring and has a gentle touch for our patients in car accidents and those with acute conditions like headaches, TMJ, carpal tunnel, golfer/tennis elbow, neck pain, back pain, plantar fasciitis, sciatica and more. Holly is a mom of three boys and loves working with our prenatal patients!
Holly is temporarily not seeing patients
Sarah
Massage Therapist
Sarah has been a massage therapist since 2013. Sarah specializes in relaxation and therapeutic-focused massage, providing pain relief and muscle relaxation. Sarah is formally trained in: myofascial release, prenatal massage, Swedish massage, trigger point therapy and deep tissue massage. Sarah is passionate about creating a relaxing and calming massage session, focused on decreasing tension and providing relief.

Parno Family Chiropractic Team | (651) 788-9019