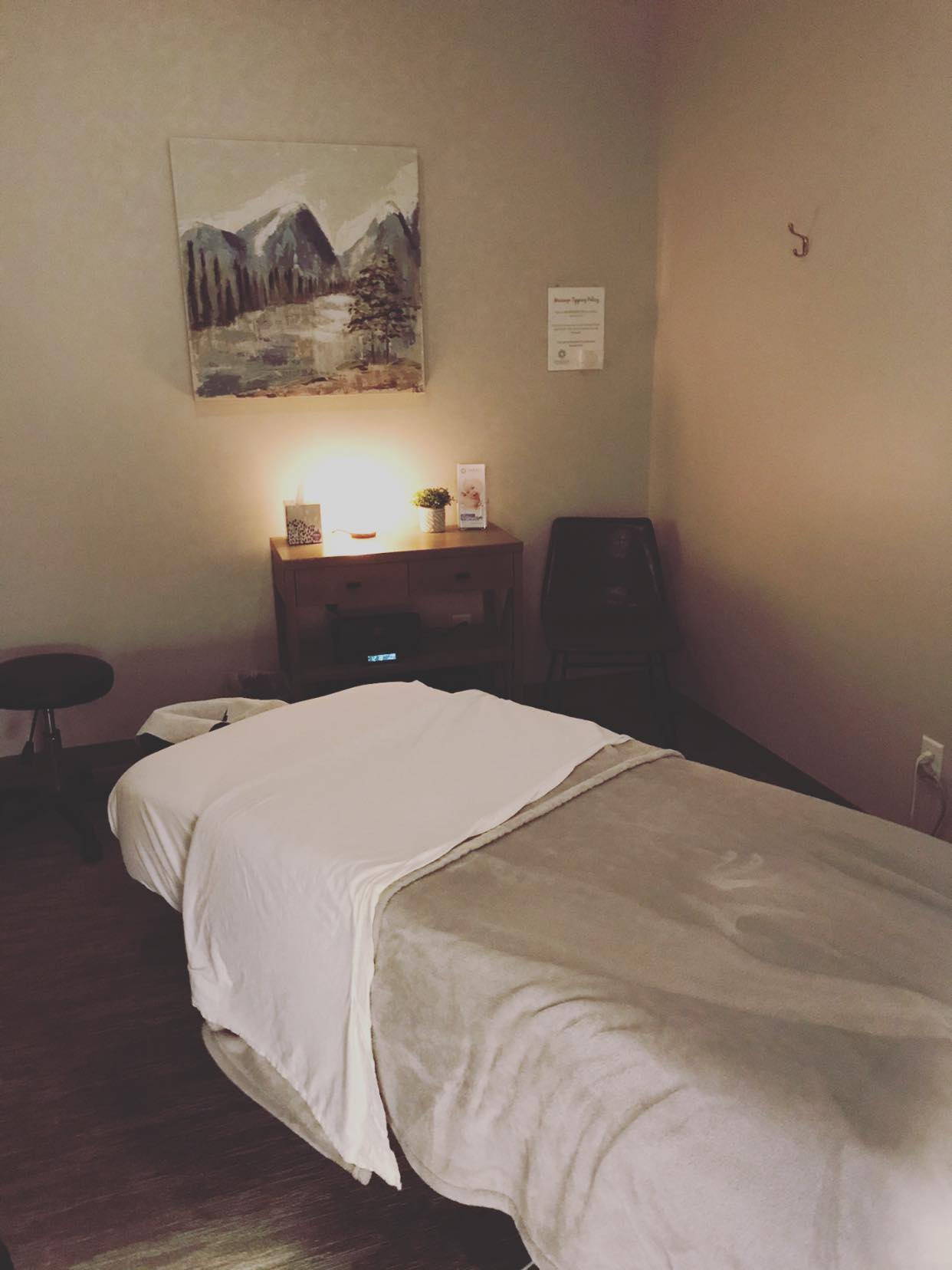 In-Clinic Massage Therapy at Parno Family Chiropractic
We have a dedicated team of medical massage therapists that offer massage therapy sessions to current patients of Dr. Amy.
Massage therapy in our office is offered as a complement to your chiropractic treatment plan. We'll work with your chiropractic diagnosis to tailor the type of therapy to your needs and issues.
Medical massage therapy can help facilitate healing of injuries, improve overall range of motion, enhance muscle function and alleviate pain. This service is available for current/active patients only and by referral from Dr. Amy.
Accessible Treatments
Great news: HSA and flexible spending dollars may cover these treatments! Just ask us about how to make that happen. Our massage therapists are also available on Saturdays so if weekdays aren't feasible, we can work around your schedule.
Contact us to schedule your appointment today.
CONTACT US »

Massage Therapy Woodbury, Cottage Grove, Maplewood, Oakdale MN | (651) 788-9019